About The 1939 Register
In partnership with The National Archives, Findmypast is delighted to be able to present the 1939 Register. Read on to find out what makes this document so important.
September 1939. Britain had just declared war on Germany and her allies, and the government urgently needed to take stock of the population, gleaning as much information as possible in order to make plans for every aspect of the conflict, including mobilisation, evacuation and rationing. The document created – the 1939 Register – was a comprehensive look at the civilian population of England of Wales, and would remain in use for the next 50 years.
Taken over a single weekend, the Register contains crucial information on 40 million Britons. This information would, in the short term, be vital in preparation for war. In the longer term, it would go on to play a part in the creation of the NHS and more.
What information does the 1939 Register include?
The Register will tell you:
Full names
Addresses
Dates of birth
Marital status
Occupations
Whether the individual was a member of the armed services or reserves
In partnership with The National Archives, Findmypast is making the information for England and Wales available to the public for the first time since the 1939 Register was taken, digitising and publishing a fascinating glimpse into a country on the brink of war.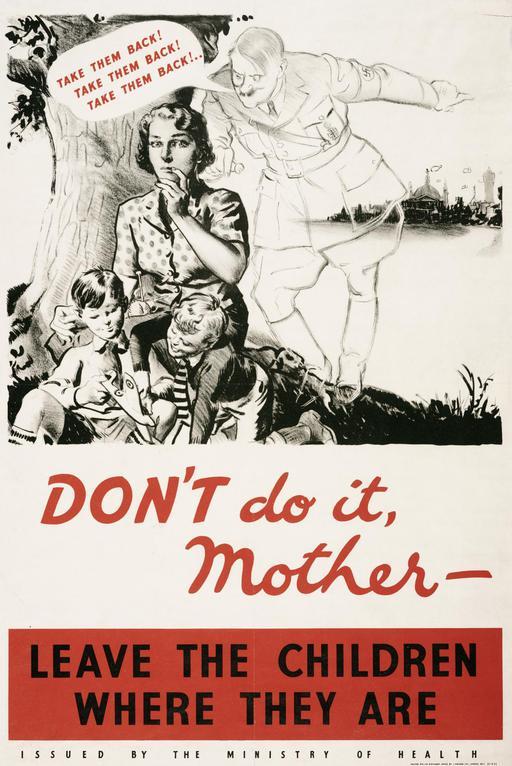 Why is the 1939 Register so important?
Legislation, the Freedom of Information Act and government policy all impose conditions around when UK census data can be opened to the public. At present, this means that the most recent record of the population available to use in research is the 1911 census, with the 1921 census being made available in 2022.
The 1931 census was destroyed during the war, and the 1941 census was never taken. This is significant, as it means a three decade-long gap between surviving censuses. The 1939 Register bridges that gap.
As the Register isn't a census, we're able to give you exclusive access to this incredible document, giving you an insight into a world that would soon after be changed forever.
We're currently in the process of digitising the 40,000,000 names, occupations, addresses and more that make up the Register. To keep up to speed with the project, register with your email here.
If you have any questions about the 1939 Register, you can find us on Facebook and Twitter